I love meaningful work.

And, unfortunately, the majority of employees report feeling overwhelmed, unfulfilled and stressed out in their jobs.

Humor isn't the only way to find happiness, joy, and fulfillment in the workplace… but it is the funnest way to do it.
see the difference humor can make:
Andrew Tarvin is the CEO of Humor That Works, a leadership development company that teaches professionals how to use humor to achieve better business results. He has partnered with top organizations-including IBM, the UN, and the FBI-to solve human challenges with humor solutions.
A best-selling author, Andrew has been featured in The Wall Street Journal, Inc, and FastCompany, and was named a 'Visionary Under 40' by the P&G Alumni Network. His TEDx talk on the skill of humor has been viewed more than 11 million times, only half of which were his mother.
He loves chocolate and tweeting puns.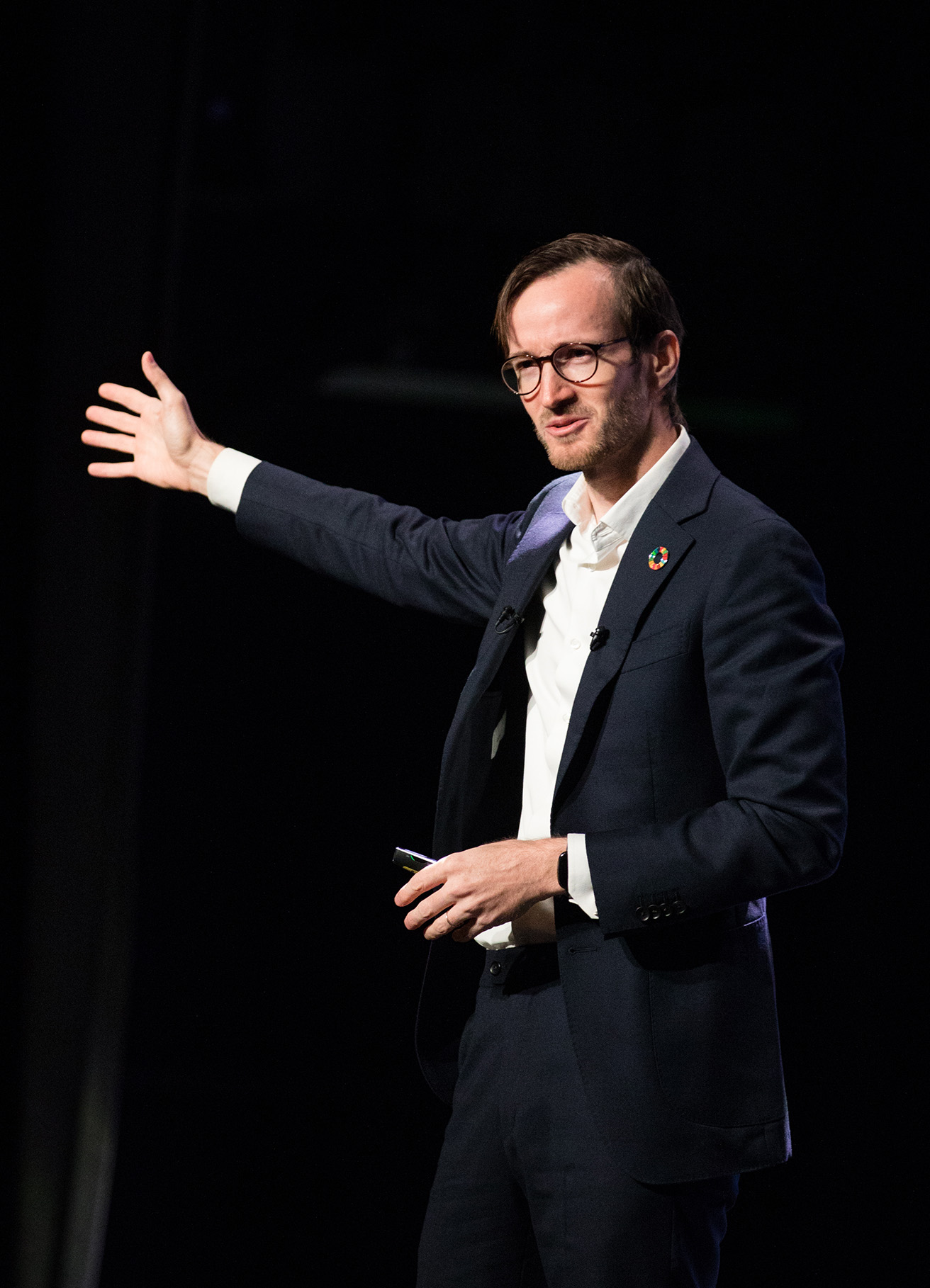 yes, you have to be good at what you do,
but you also have to be good at how you do it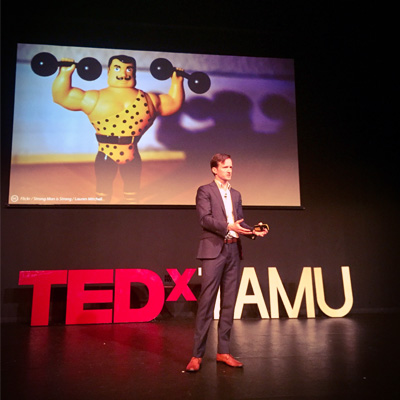 Want something fresh and a little different? Want a speaker that educates and
entertains?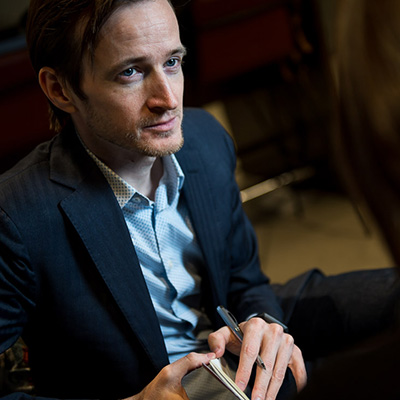 Want to get ahead in the workplace, become a better leader, or improve your speaking skills?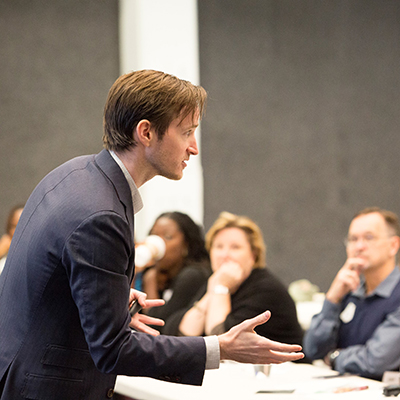 Want to get ahead in the workplace, become a better leader, or improve your speaking skills?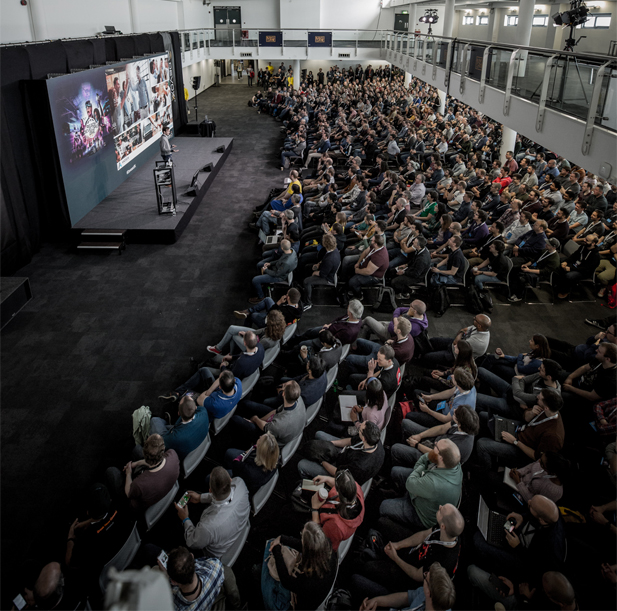 Bring (an)drew's humor insights to your next event!
Whether virtual or in-person, he will deliver customized, interactive keynotes to inspire and train your audience.
They will laugh AND learn. Everything (an)drew does sits at the intersection of getting better results and having more fun. Your audience will be engaged, educated, and entertained.
You might know (an)drew from the internet, but he's a real person.
Here's what real companies and audience members had to say about him: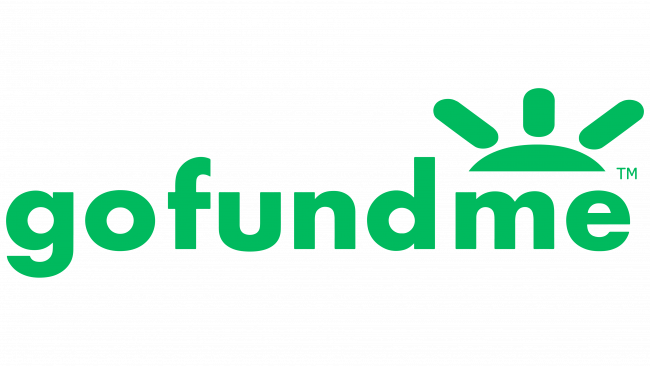 Andrew Tarvin was the keynote speaker for GoFundMe's virtual professional development workshop on the topic of self-motivation. His presentation was not only hilarious, but also incredibly relatable and action oriented.
Rita Arndt & Allen Beach
GoFundMe Learning & Development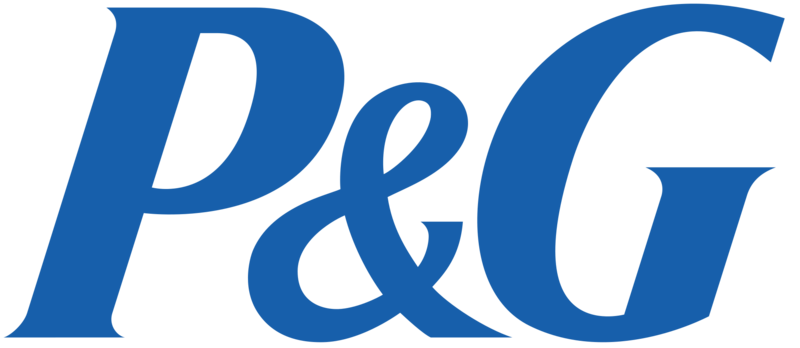 The event was a success! Drew played a critical role in team building and driving awareness of a new communication style for most of us: humor. It was a pleasure to work with Drew and I highly recommend his training!
Nancy Tang
IT Manager Procter & Gamble

Our practice explored multiple avenues to boost engagement and team cohesiveness, and the inviting manner in which the workshop was conducted was incredibly well-received. The team made the entire process easy and delivered a top-tier experience for our team.
Daniel van der Have
Managing Director Accenture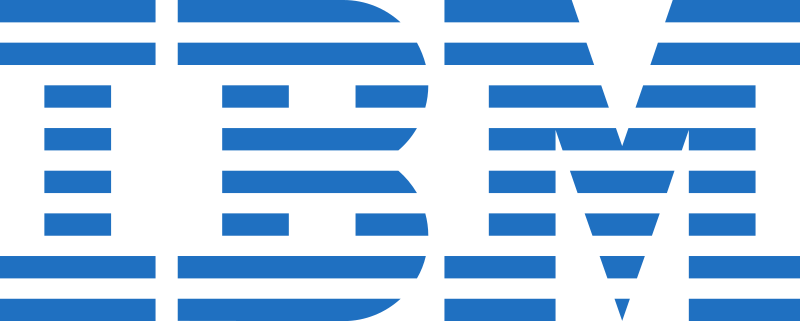 The main objective of our event was to bring inspiration and motivation to our employees in really challenging times and thanks to Andrew we started to fulfill this aim right from the beginning.
Lucia Haaszova
HR Leader, IBM

Andrew was highly professional and enthusiastic, and he impressed us a lot from our first meeting. He did not simply provide us a ready-made workshop but rather a tailor-made workshop.
Chihiro Torii
Manager, Rakuten Crimson House

Andrew Tarvin and Vandad Pourbahrami, were highly professional, responsive and wonderful to work with. They engaged with us early on to clearly identify our organization's main objectives for the session provided. We were thoroughly impressed.
"Andrew was SO engaging. Absolutely loved this session and the tangible actions items for myself and team to help manage working remotely."
"I really liked the facilitator's style--he was funny, and gave us really good takeaways about self motivation that we could implement right away."
"Great tips and absolutely FUN!"
"Entertaining and instructive."
"I felt like I was on a mini vacation."

"As soon as the workshop ended our team got together and took turns talking about humor personas. The experience was unlike any other that the team had experienced as professionals."
"This is the most lively and engaging training I've had in my 12 years at Accenture, I genuinely felt closer to my team after the workshop."
"My key take away is that humor can be learned, practiced, and improved!"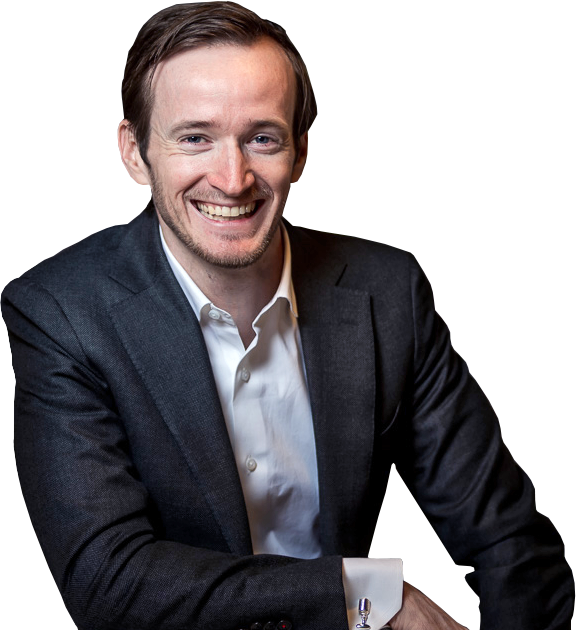 "hilarious.
relatable.
action oriented."
Want a speaker who is funny, who entertains and educates? Whether virtually or in-person, someone who does more than inspire? Someone who helps your audience get to the next level? You found him 🙂