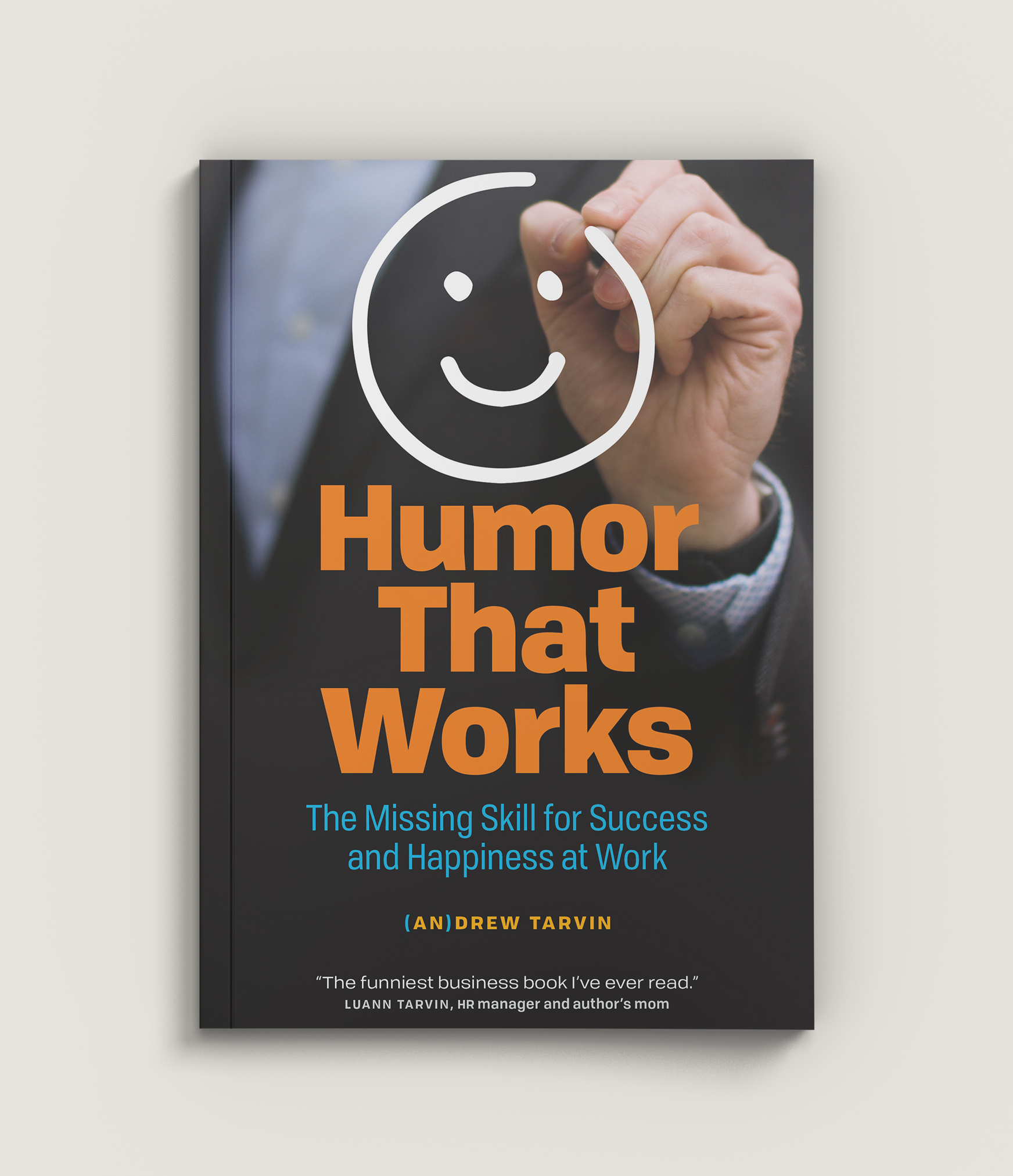 THE MISSING SKILL FOR SUCCESS AND HAPPINESS AT WORK
If you want to increase team productivity, relieve stress, and be happier at work, you could hire a bunch of workplace consultants, invest in scream therapy, and put Pharrell Williams on repeat or you could just read Humor That Works.
The goal is not to make you funnier (though that may be a side effect) but to make you effective-er. You'll learn to develop a personal humor habit that's not about spitting wisecracks or telling the funniest stories, but a way of seeing work in an energizing new way.
You'll build on some of the most important business skills for today's work environment, develop techniques for leveraging humor, and take action to improve your work immediately. And you'll have fun doing it.
the united states of laughter
ONE COMEDIAN'S JOURNEY THROUGH ALL 50 STATES
On March 1, 2015, I left my New York City apartment to become a nomad. I put all of my stuff in storage, grabbed two carry-on bags, and set out to see the country.
Over the next 18 months, I traveled an estimated 159,023 miles (that's 255,922 kilometers), or roughly 6 trips around the globe, equivalent to one circumnavigation every 3 months. I went to all 50 states, took over 2,000 pictures, and ate millions of calories.
And I collected stories. Stories of the experience of a lifetime, of a journey to all 50 of these United States. Stories that told the beauty of this country, the kindness of its people, the deliciousness of its food, and the awfulness of the state of Michigan. Stories of an incredible period in my life.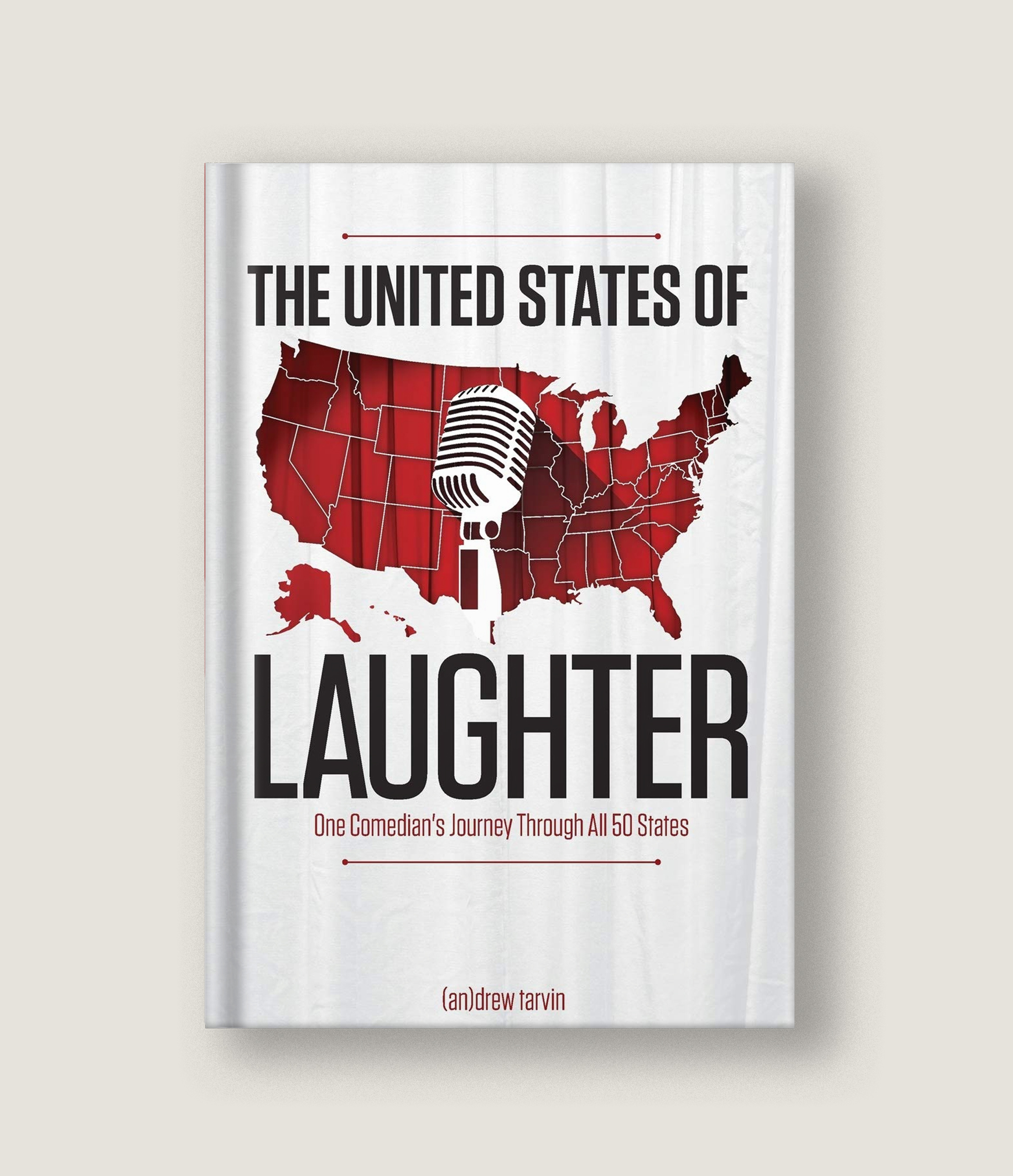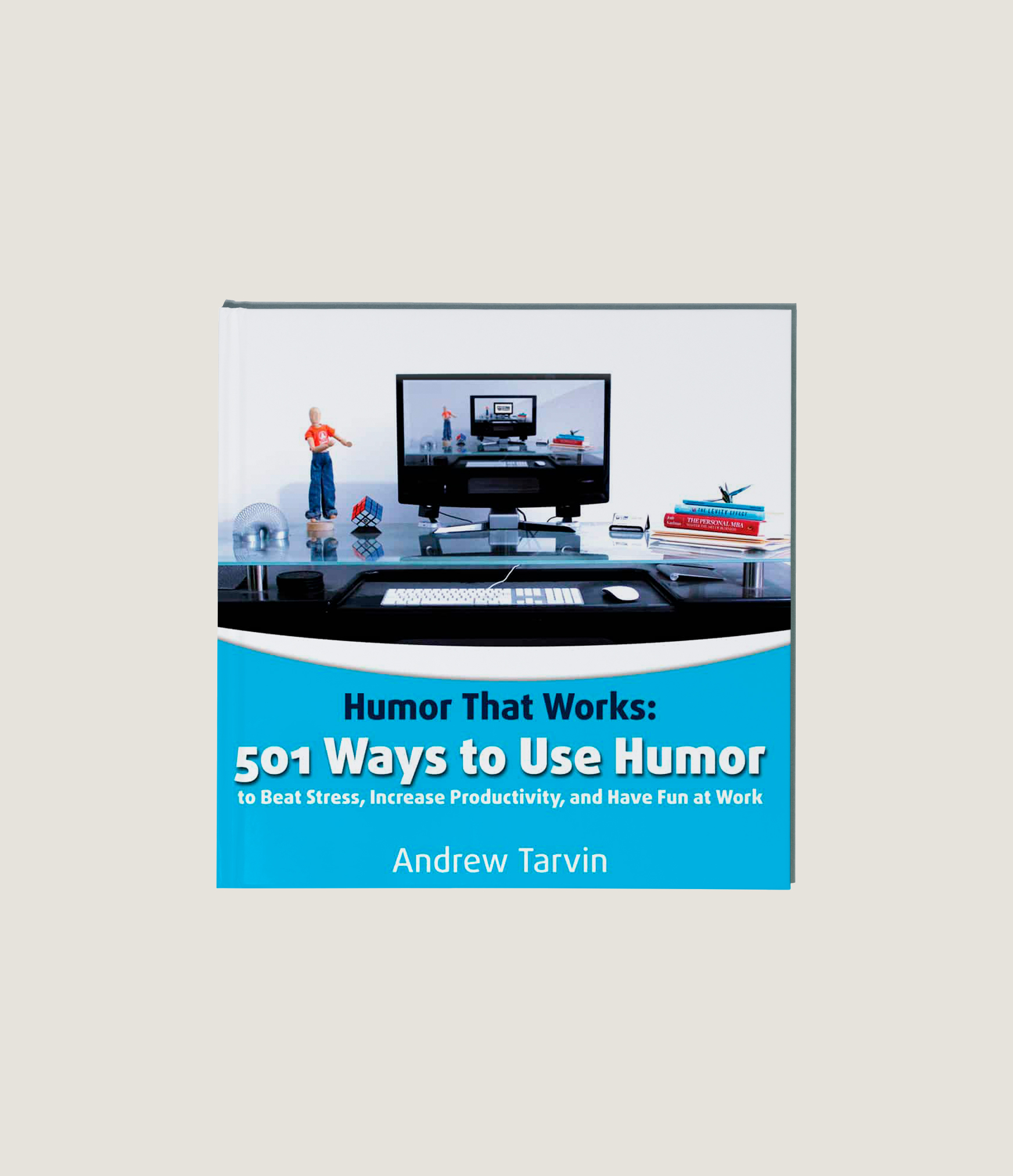 TO BEAT STRESS, INCREASE PRODUCTIVITY AND HAVE FUN AT WORK
Are you stressed out at work? Do you feel like you're in a rut? Are you looking for a way to step up your game? Do you realize that you spend nearly 50% of your waking hours at your job and therefore want to learn to enjoy it more?
If you answered "yes" to any of the above (or just want to learn how to use humor in the workplace), this book is for you.
In it, you'll find ideas on how to use humor to improve communication skills, build stronger relationships, enhance creative problem-solving, execute more effectively and strategically disengage.
This smorgasbord of examples of humor at work range from presentation tips to team-building activities, brainstorming methods to productivity tricks, stress relievers to ________ (fill in the blank because this book covers just about everything).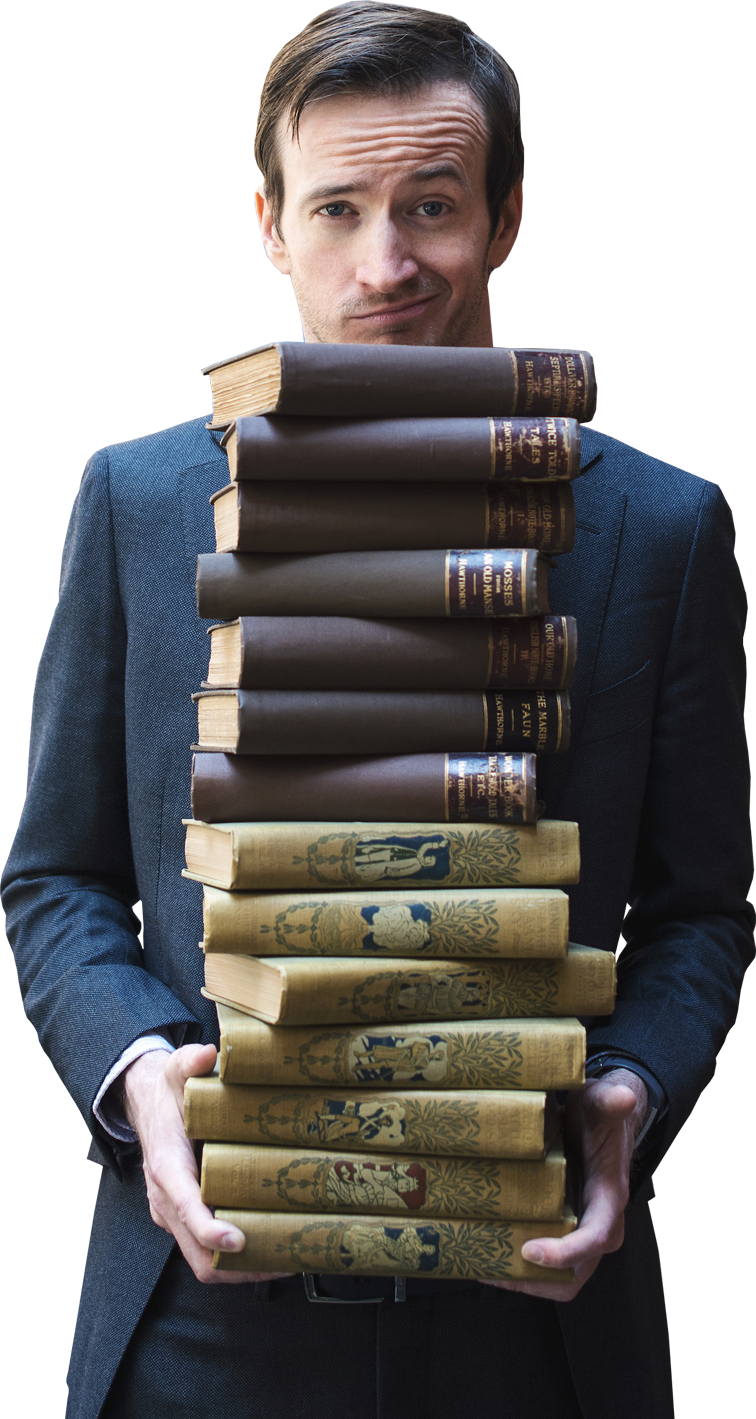 spread the love with a bulk order?
If you have a business or non-profit interested in purchasing
books, reach out for bulk pricing.