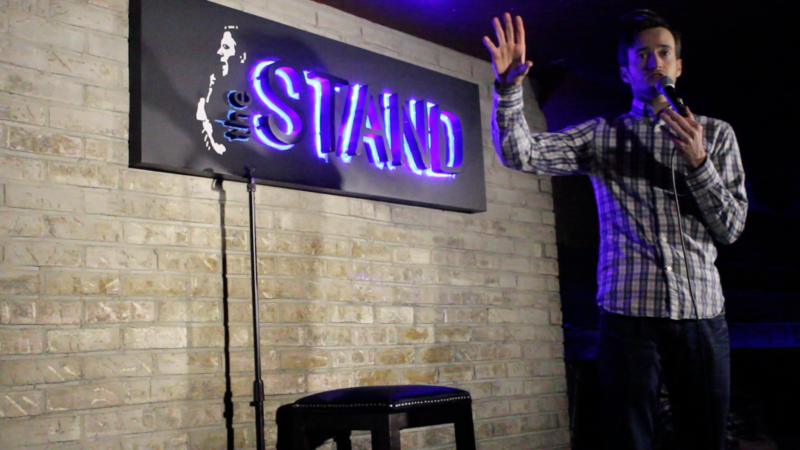 Drew Tarvin is an international humorist, best-selling author, and one of the coolest nerds you'll ever meet.
He has performed in over 1,000 shows in front of 45,000+ people in all 50 states, 18 countries, and 3 continents, has been seen on VH1, College Humor, and TEDx, and was a writer for a sketch show on DirectTV.
He has degree in Computer Science & Engineering from The Ohio State University and started his comedy career as a founding member of The 8th Floor Improv Comedy Group. His first AOL screenname was Skilz4Ever.
He currently lives in NYC where he performs in clubs around the city and travels internationally for humor events all around the world.
For even more Drew, sign up for the drewtarvin newsletter or contact me.