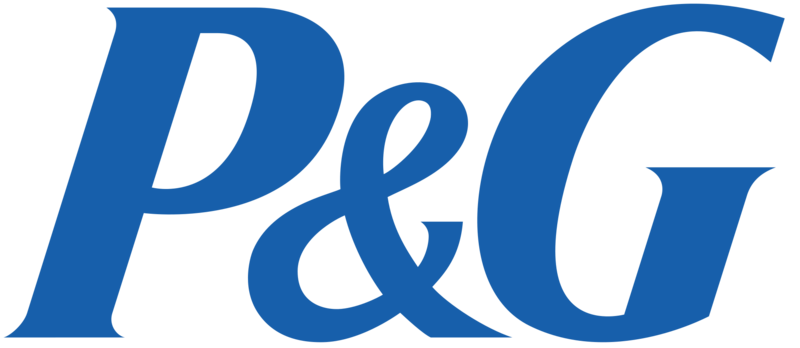 His message and delivery went above and beyond expectations, and the feedback shared by our New Hires is reflective of the impact he made. If you haven't already considered "Humor that Works" for your next event – you're missing out. Andrew is an absolute pleasure to work with, flat out hilarious, and will change the way you approach your work and relationships day to day.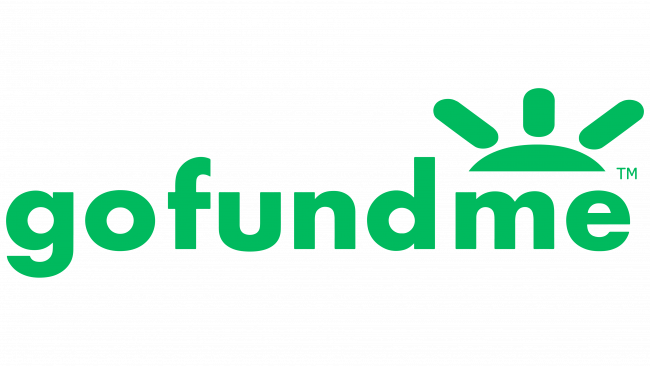 Andrew created a welcoming environment so that all of our employees felt comfortable to share their experiences and engage with him throughout the workshop. We loved how interactive he was and how he kept everyone's attention.
The lead up to the event was a breeze, too. Andrew was quick to respond and very organized.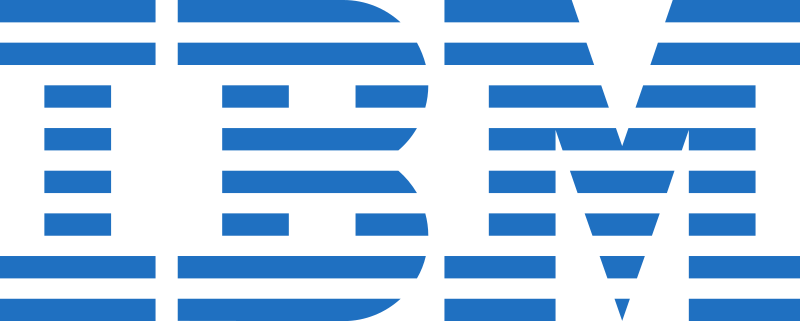 We truly couldn't wish for better kick off of this unique event designed for IBM employees.
Main objective of our event was to bring inspiration and motivation to our employees in  really challenging times and thanks to Andrew we started to fulfill this aim right from the beginning.
Very intelligent humor that really worked!
Júlia Vitková & Lucia Haászová


Professional and responsive
They engaged with us early on to clearly identify our organization's main objectives for the session provided. We were thoroughly impressed with the level of attention to detail and personalization that went into the planning as well.
The session was described as fun and informative, and the staff were "a- buzz" the next day full of inspiration.

Andrew was highly professional and enthusiastic, and he impressed us a lot from our first meeting. In the preparation of the workshop, he asked us various questions to understand our business, company and employees and adjusted the workshop to our employees specifically.
As result most of our employees commented positively  and expressed their satisfaction towards the workshop.

Our practice explored multiple avenues to boost engagement and team cohesiveness, and the inviting and informational manner in which Andrew and Vandad conducted themselves was incredibly well-received. The Humor Personas workshop that was offered would be perfect for events like training for newly promoted individuals or onboarding new employees. The Humor that Works team made the entire process easy and delivered a top-tier experience for our team.


Andrew was not only instructive and virtually adept with his presentation he was also highly entertaining. He engaged members in different scenarios and had them smiling while doing it.
In a virtual world, seeing humour come to life in these pressurized times was uplifting.  Our members enjoyed his virtual delivery as if they were onsite.  The chat box lit up like night lights.
The Conference Board of Canada

Andrew was the perfect speaker to end our 2,5 action packed days on an absolute high! With his talk on "Humor that Works", he delivered a laughter-filled keynote address with a powerful (new) message and on top of that the team left fully energized and inspired. Most impressive was that he did it virtually.
With this he showed that connecting effectively in a digital age is possible and, in his case, still have a huge positive impact.

As social workers, we are used to dealing with difficult situations, which can be very stressful and taxing.  For this reason, I chose to book a guest speaker who could teach us how to incorporate humor in the workplace.
The training surpassed my expectations!  Andrew was hilarious and really provided tools we can use in the workplace, to help keep things light and fun.


I don't mean to brag, but I'm kind of a big deal.
According to these audience members...
Outstanding presentation at our NET meeting!
Andrew was simply fantastic, hilarious and motivating.
The fact that is was virtual did not take away the great feeling and strong engagement in the room. People were laughing so hard, great experience!